Countdown to everyone's favorite day in Eastland Texas!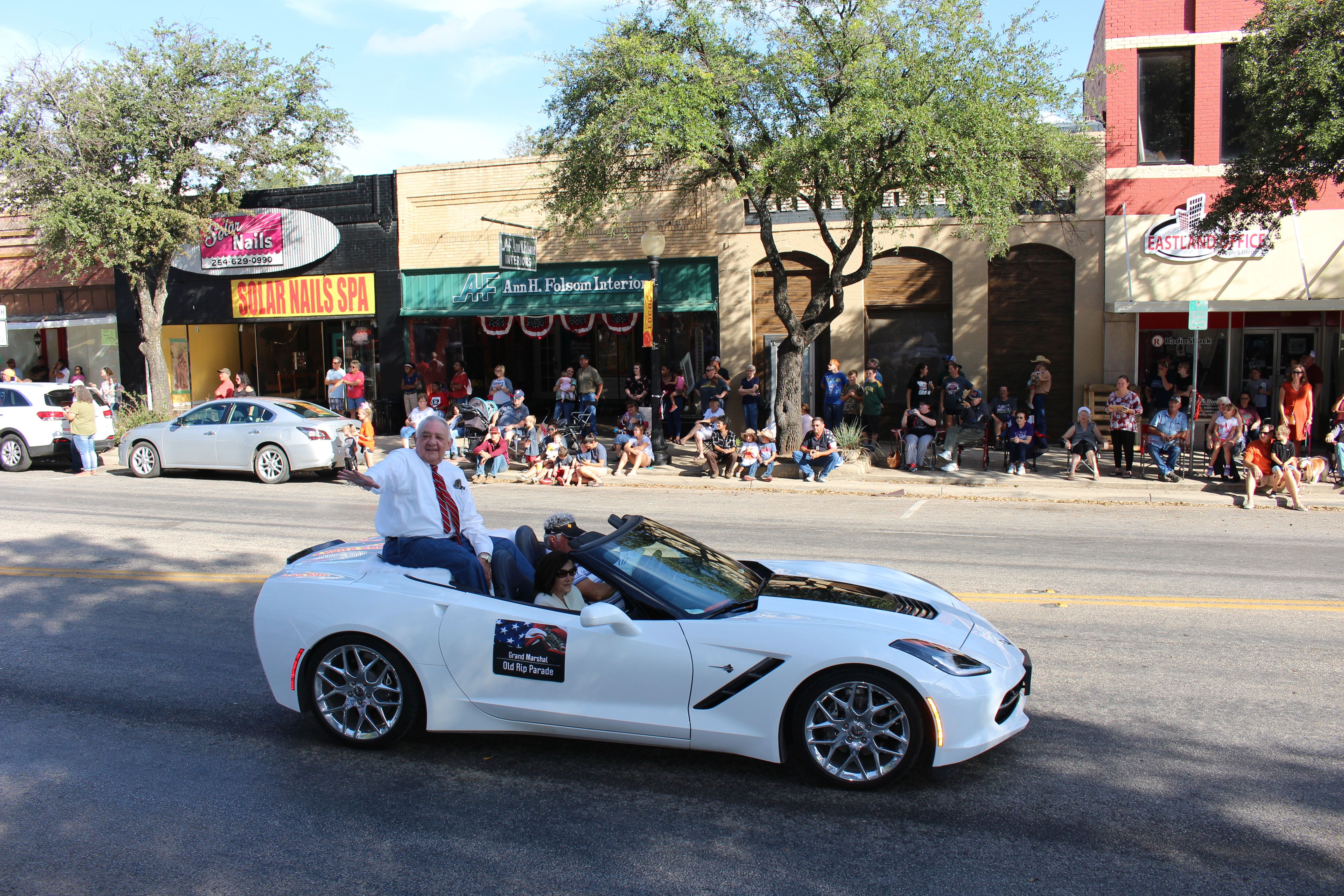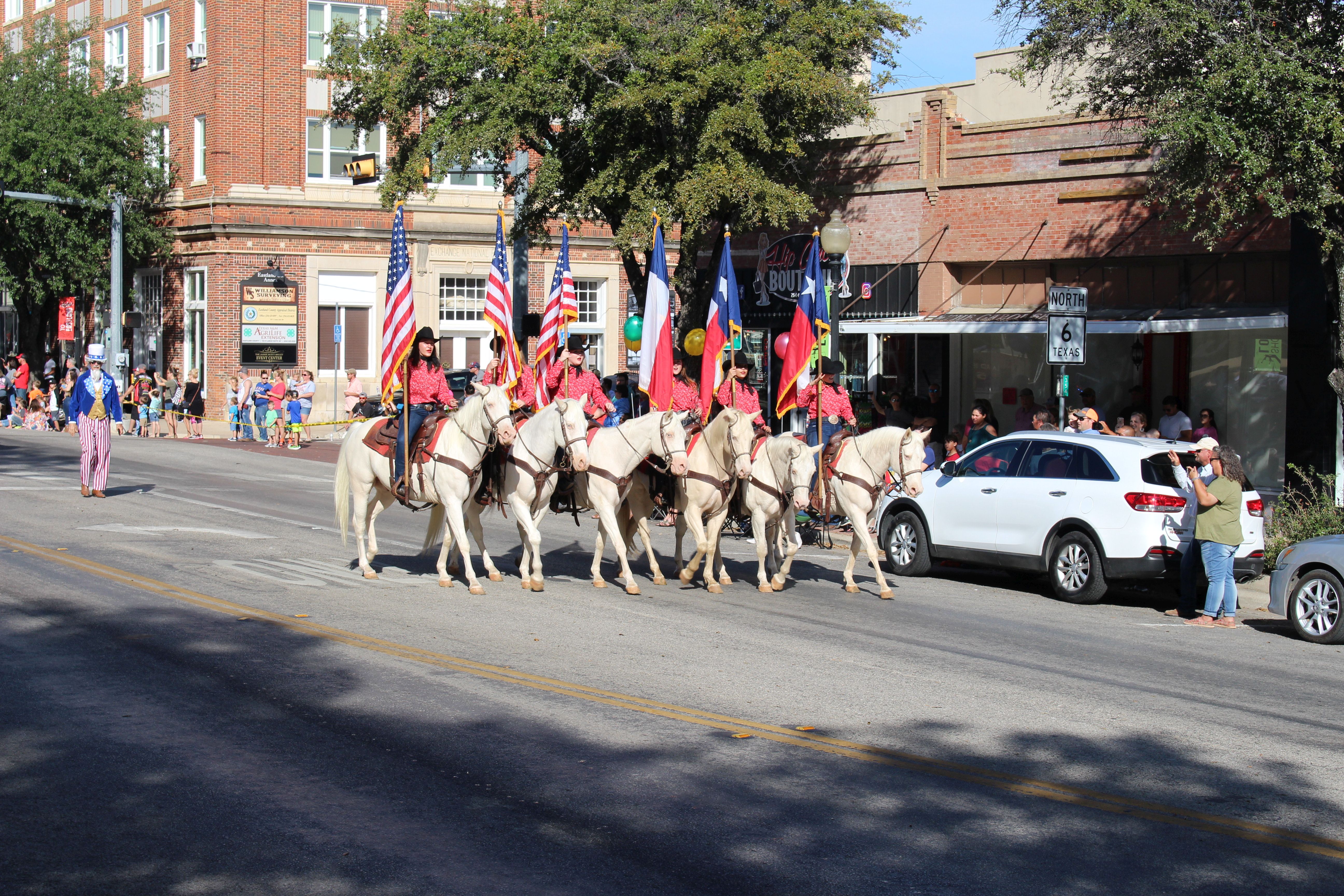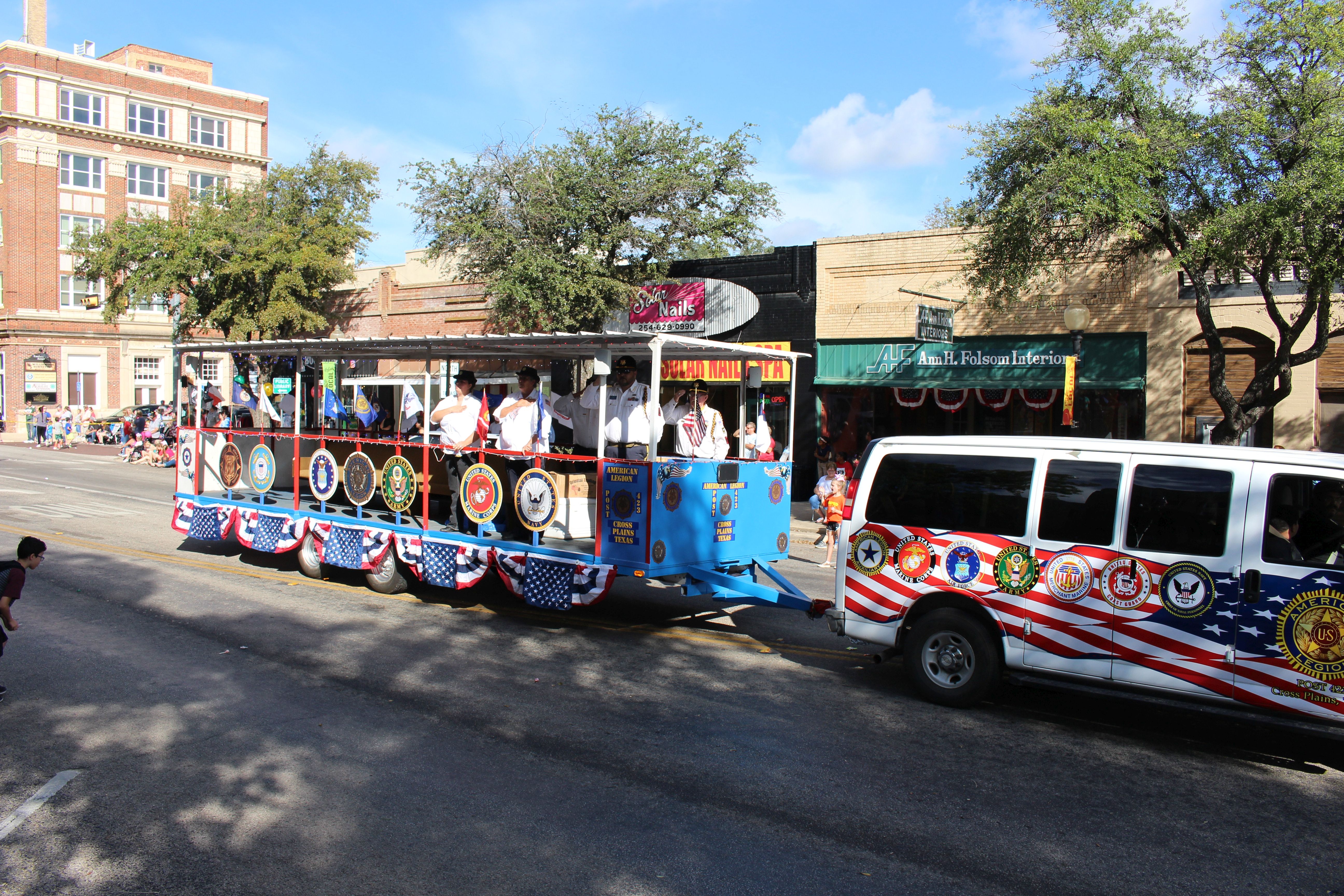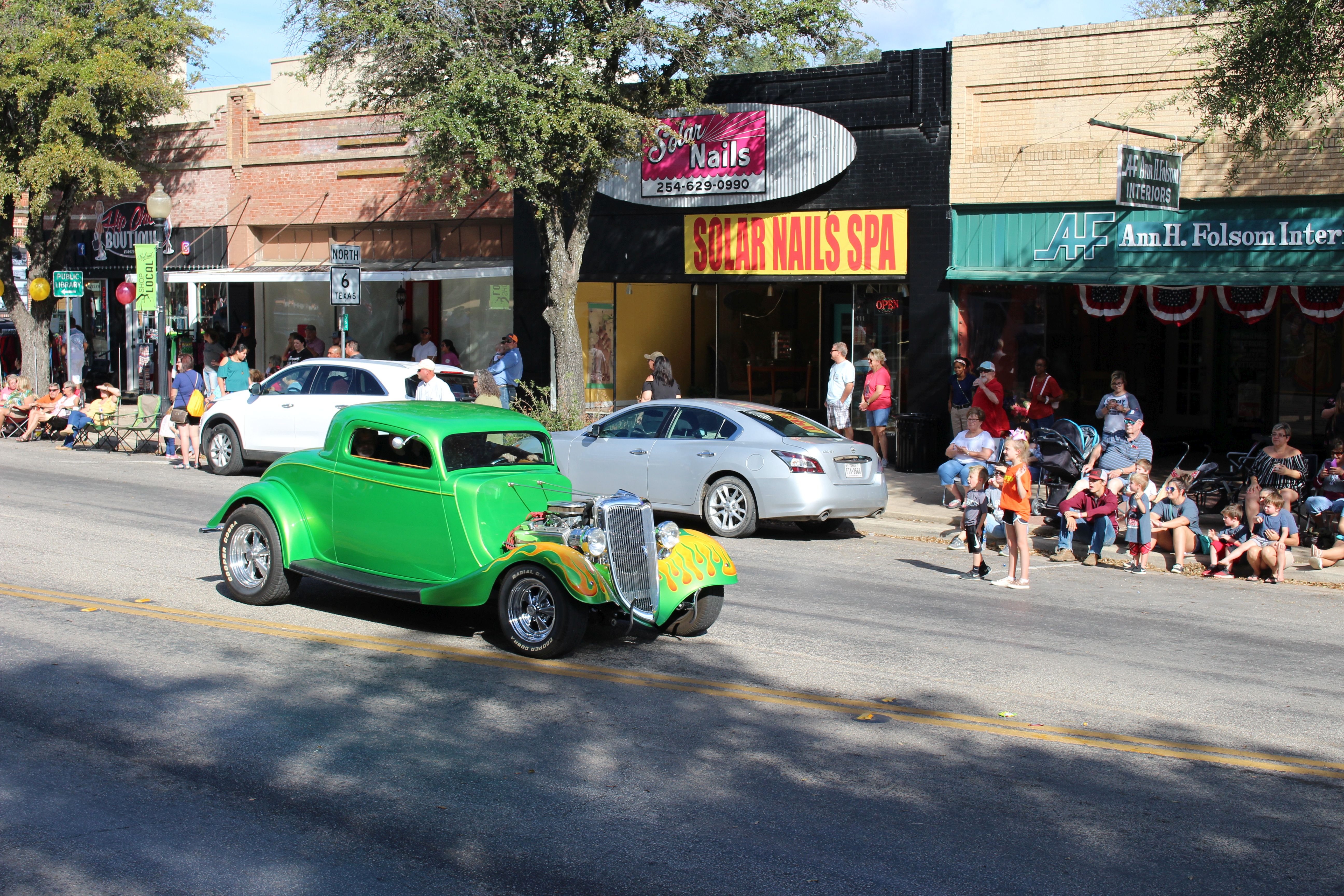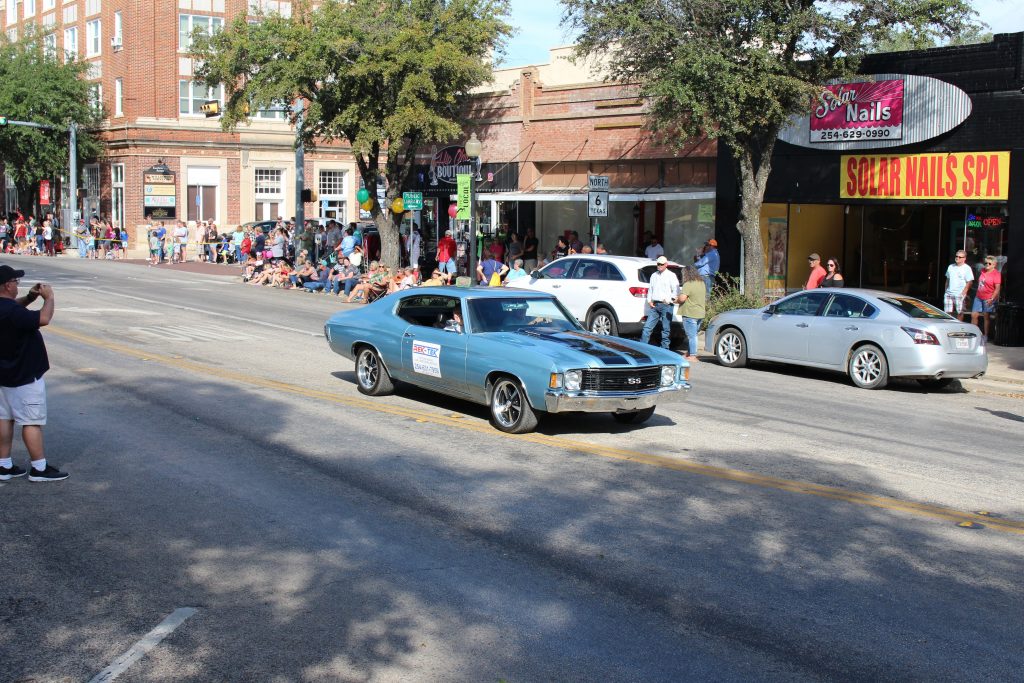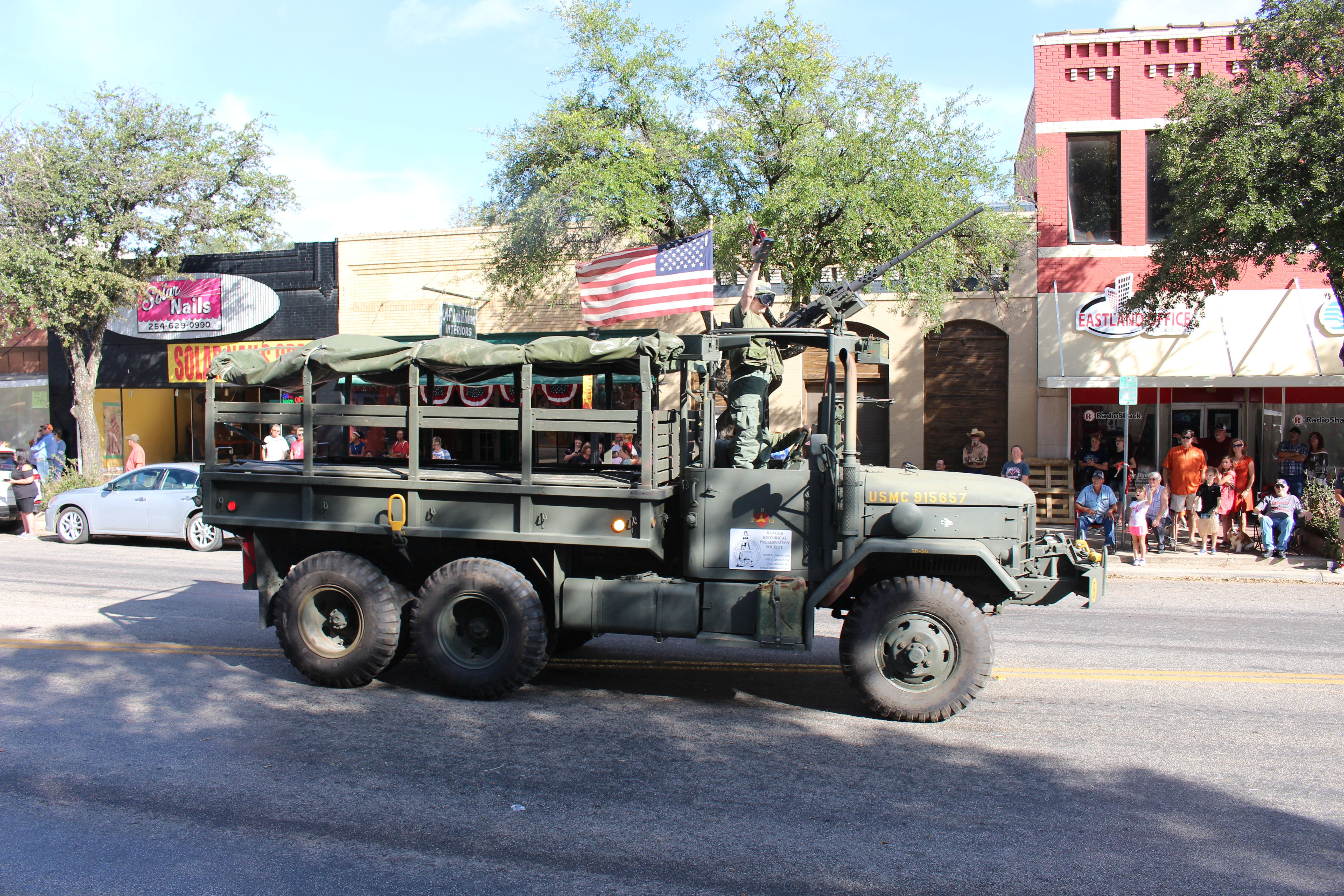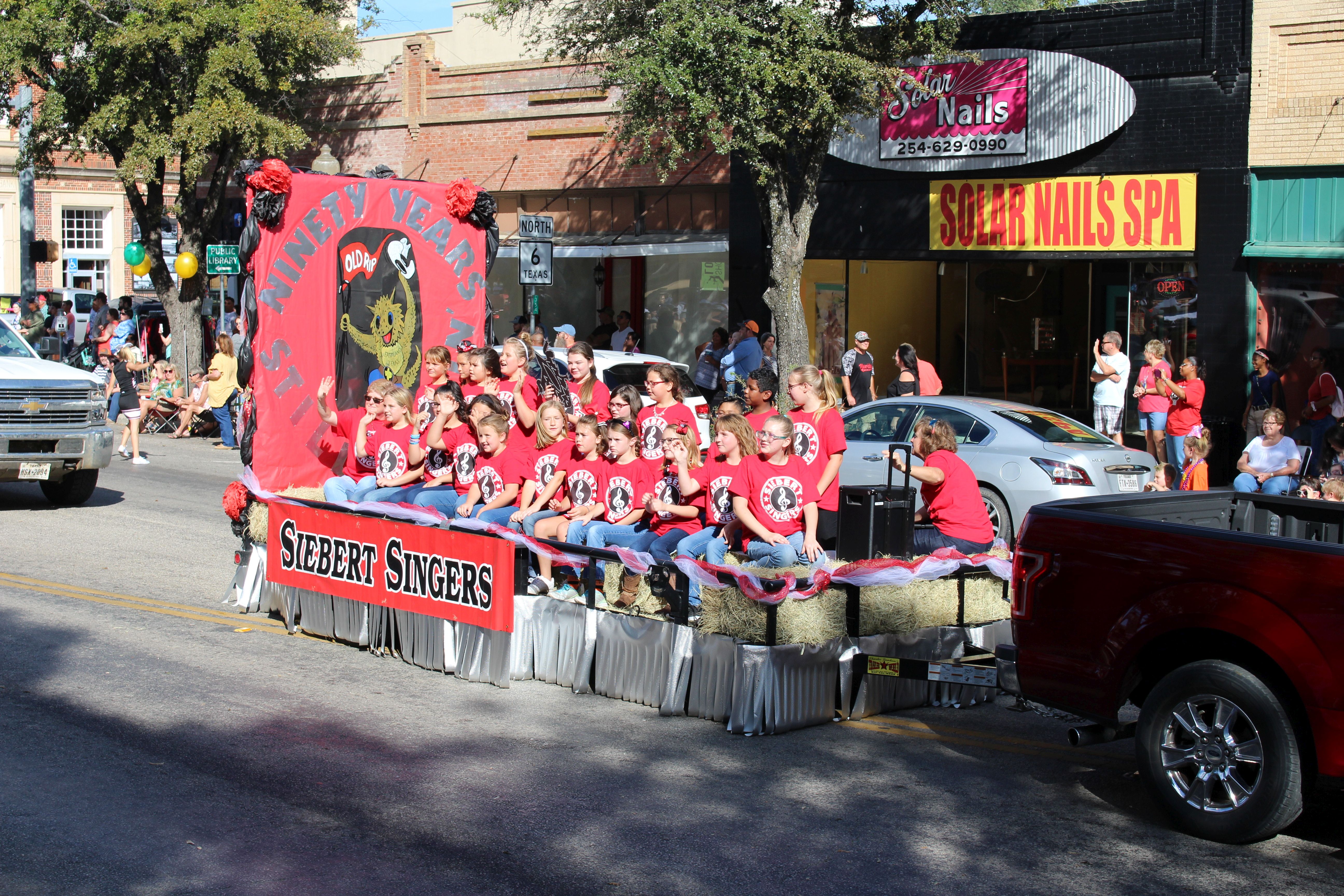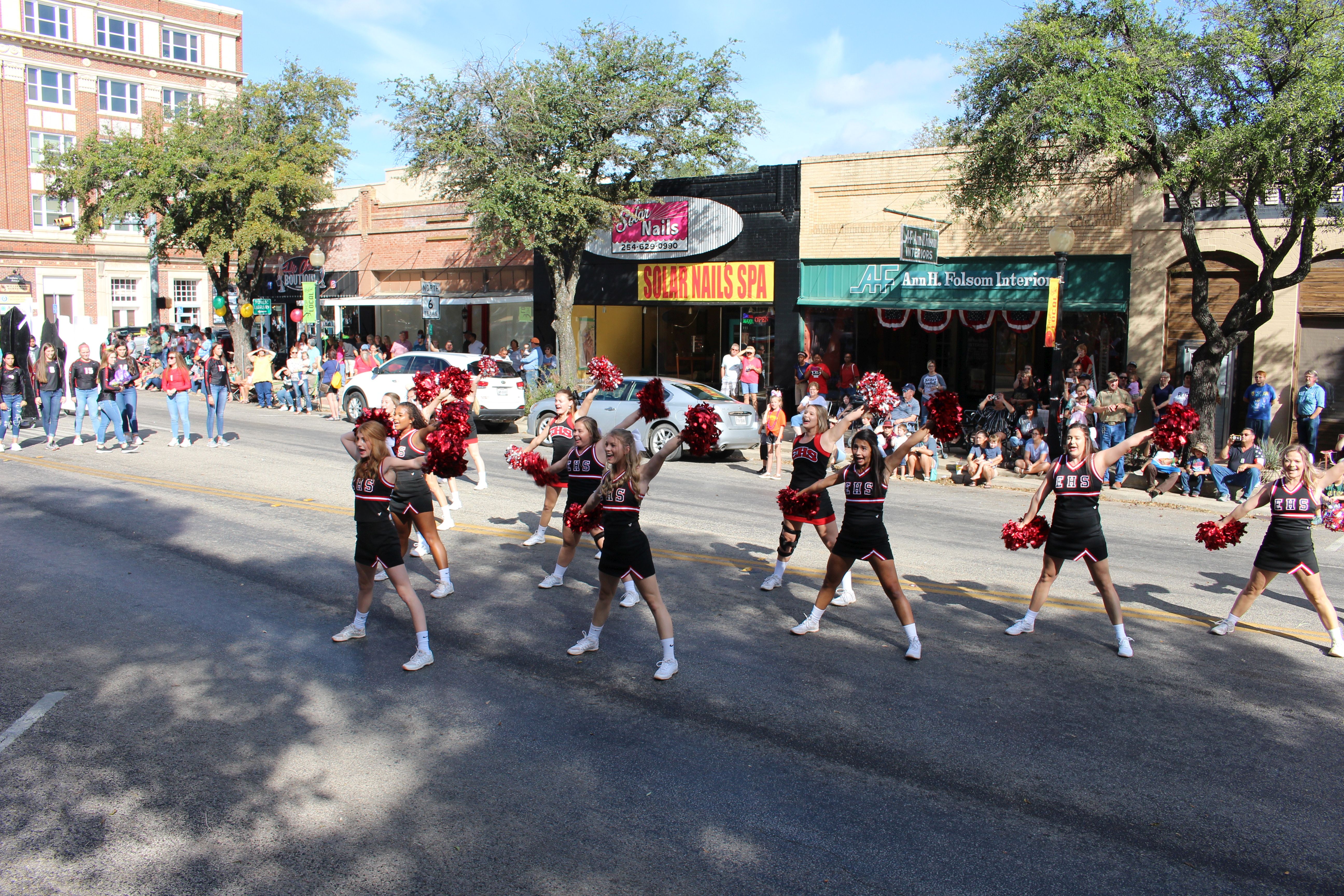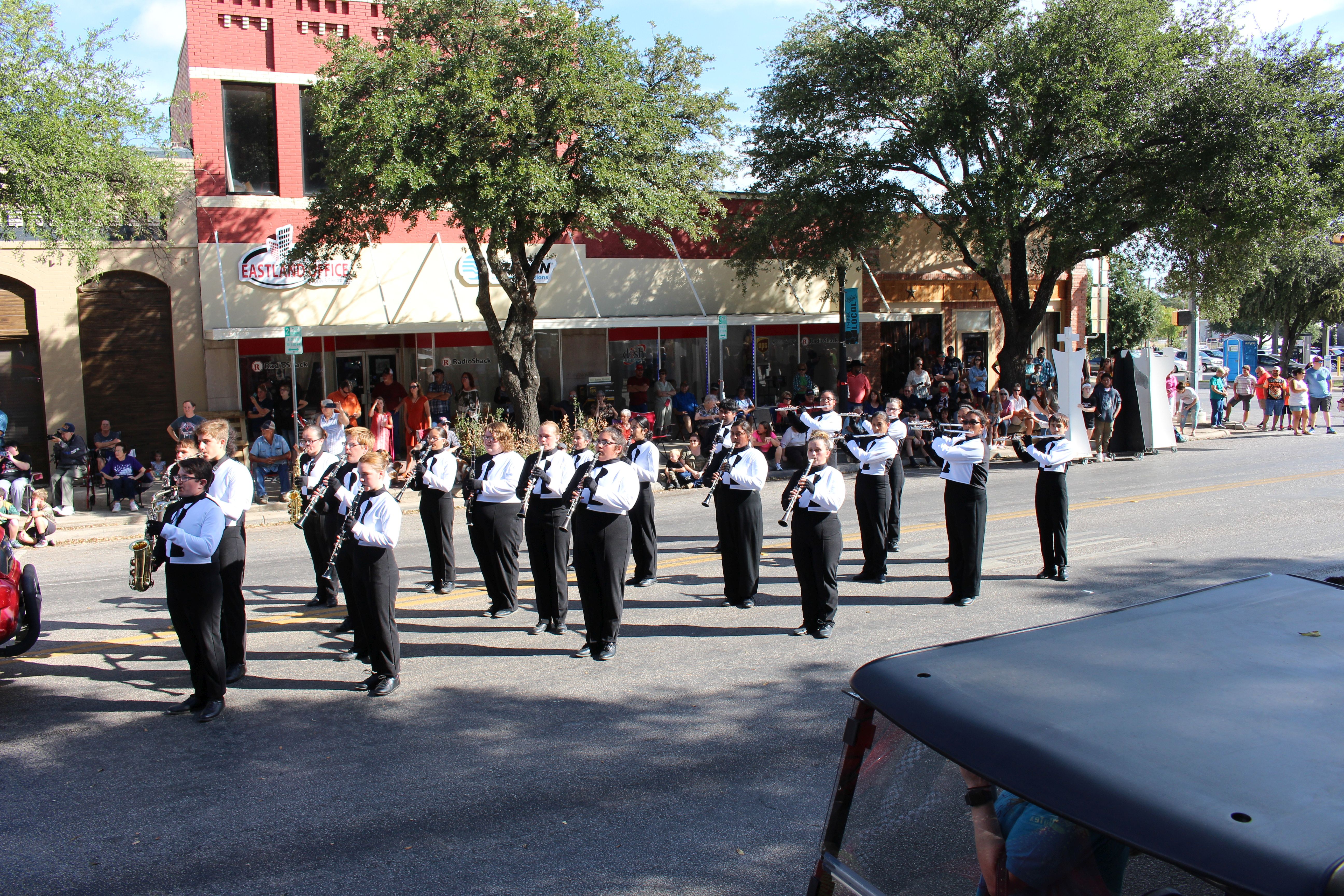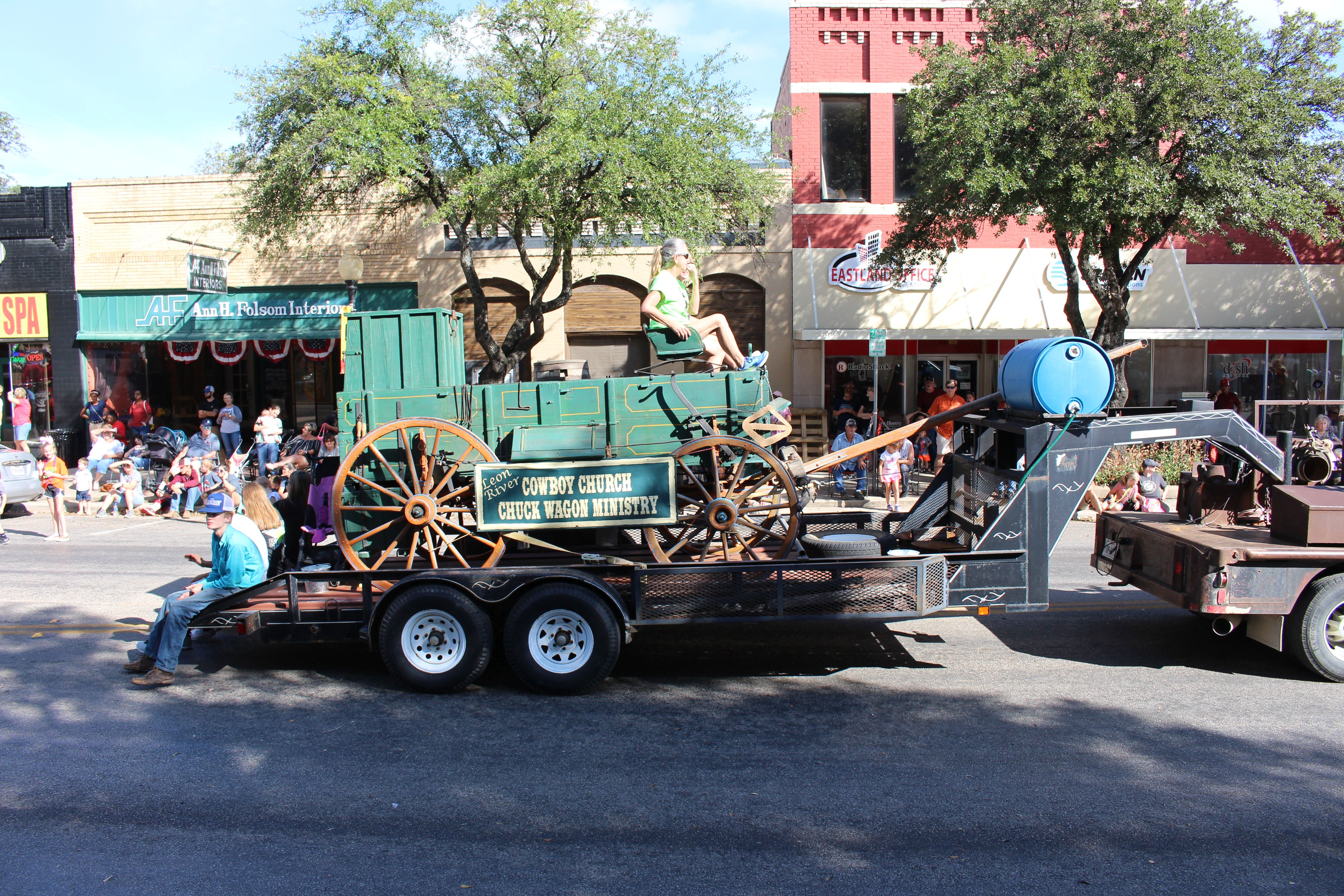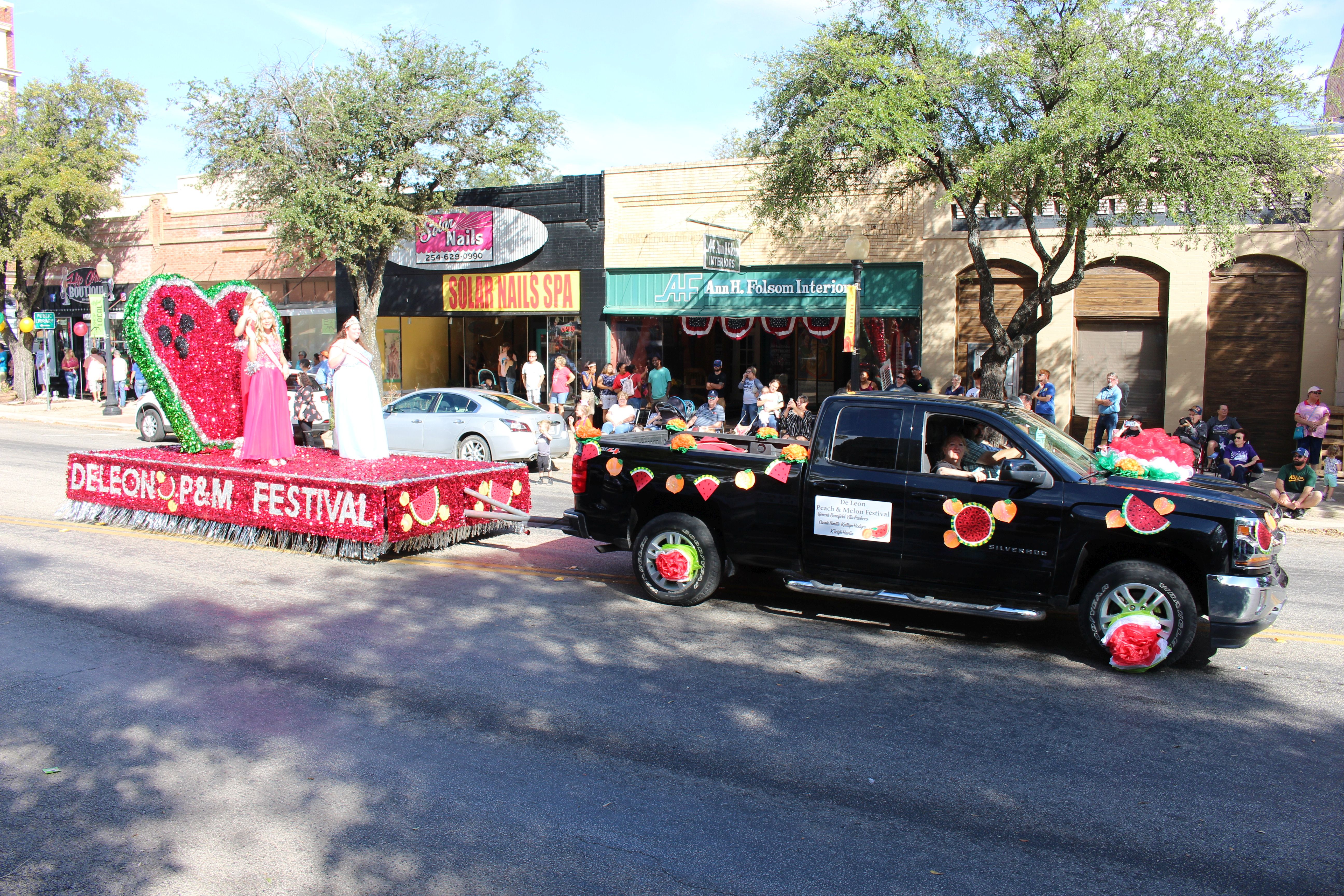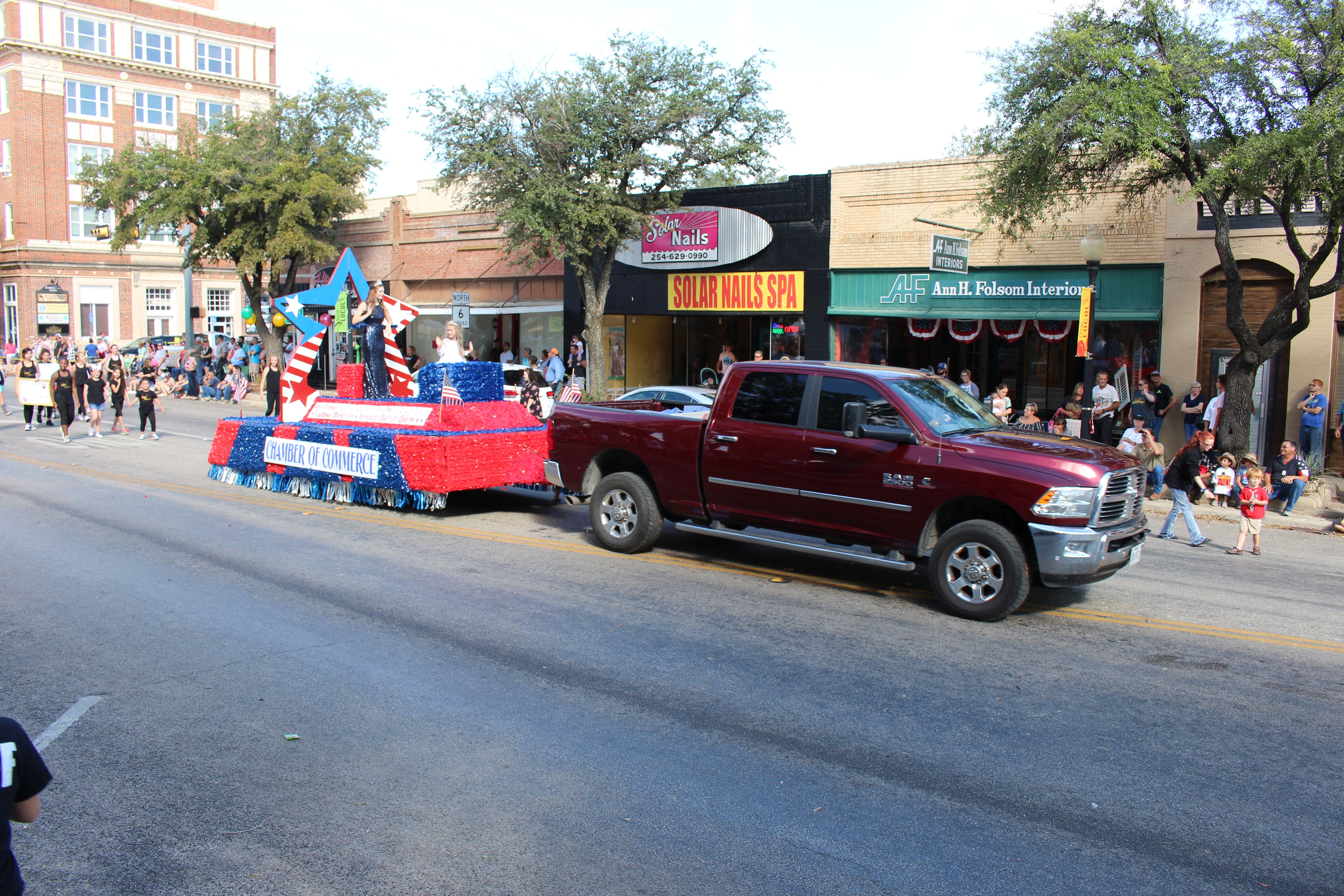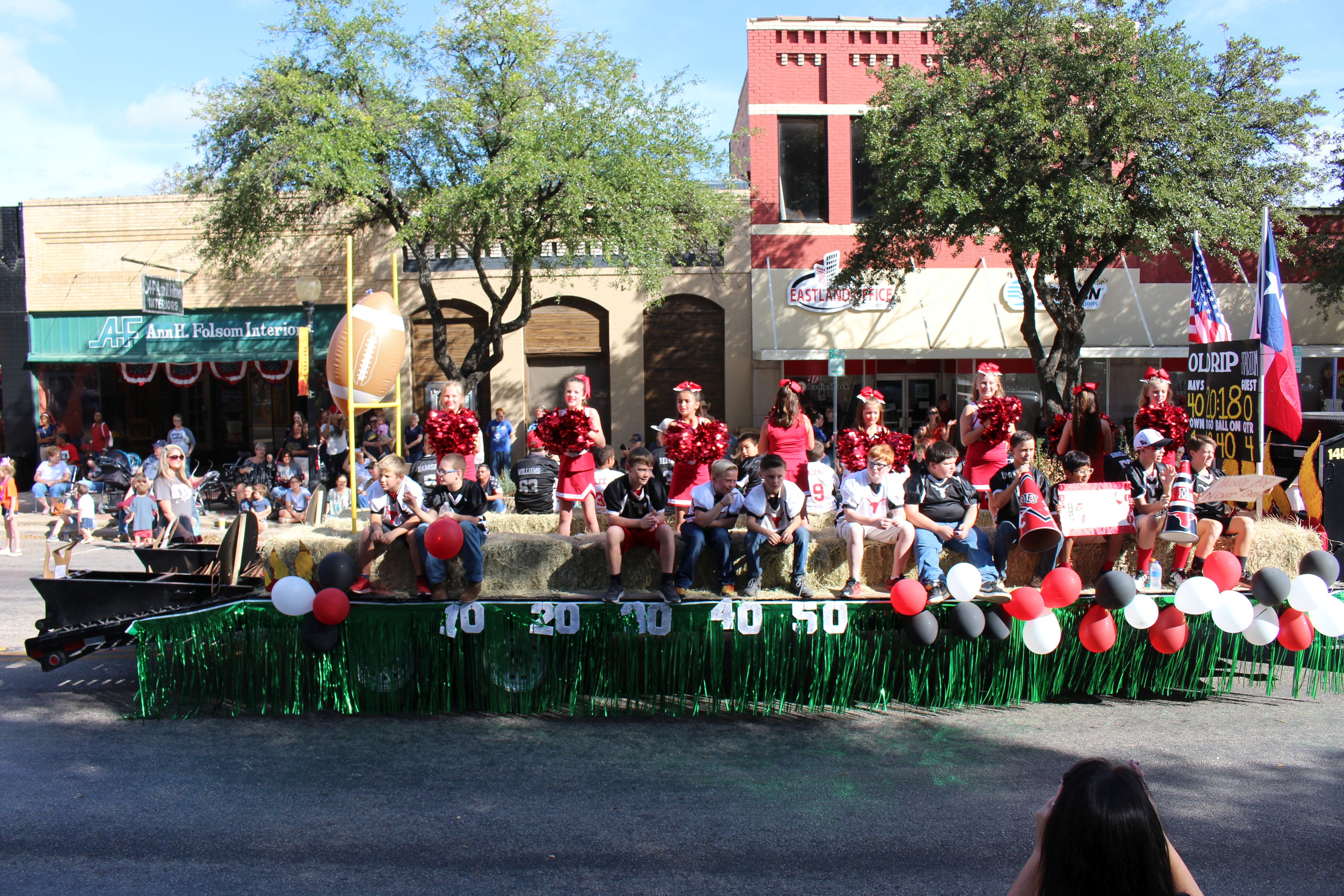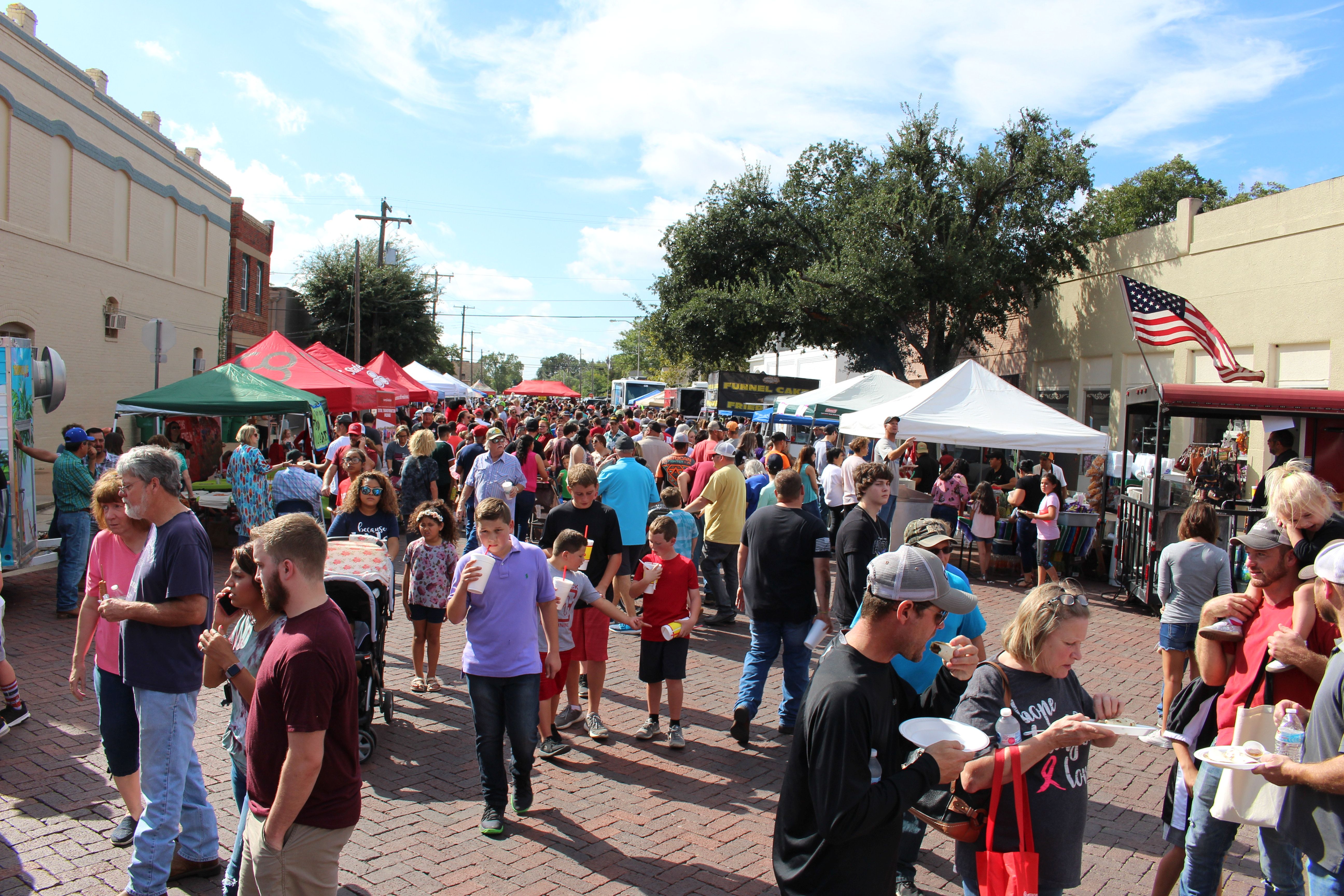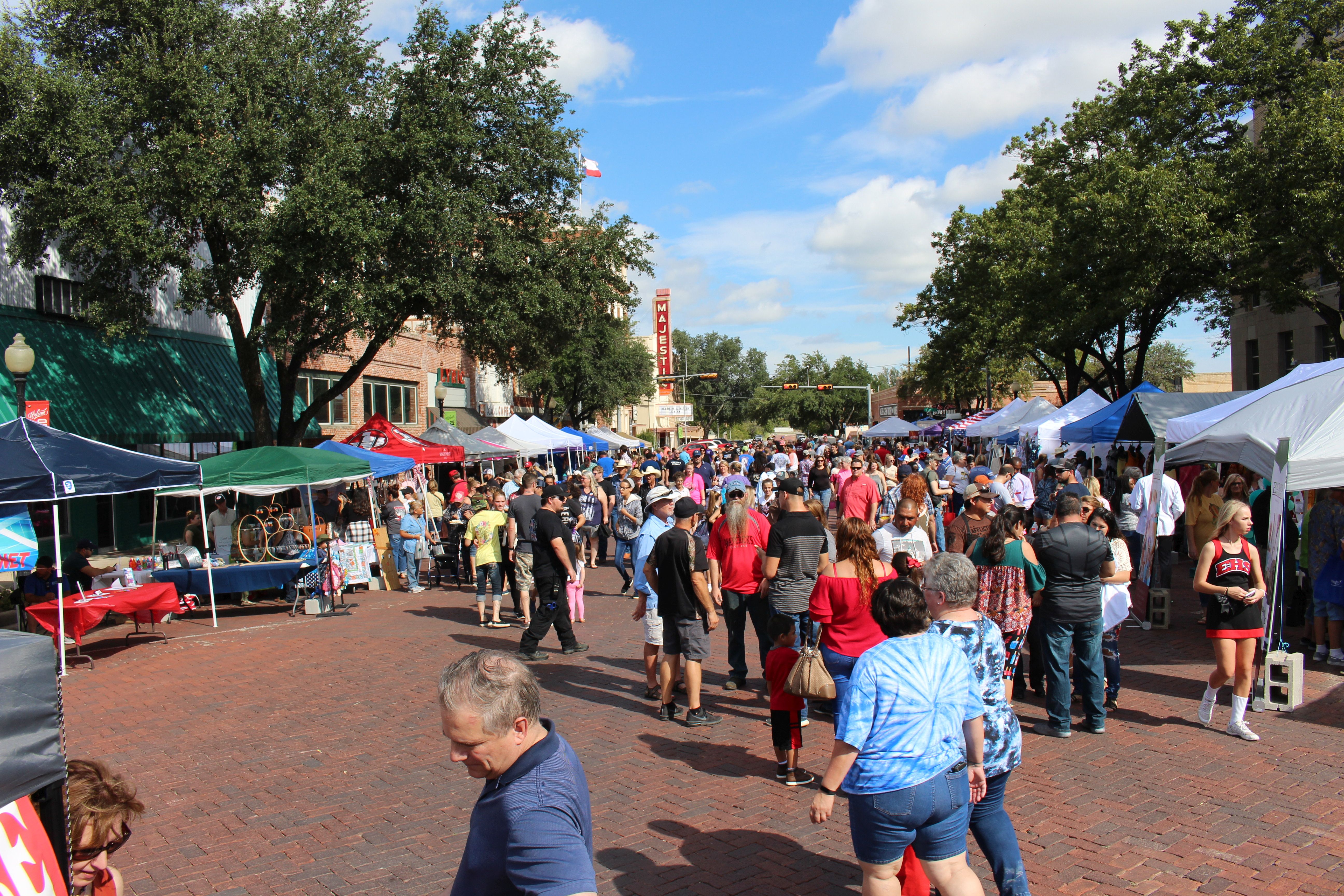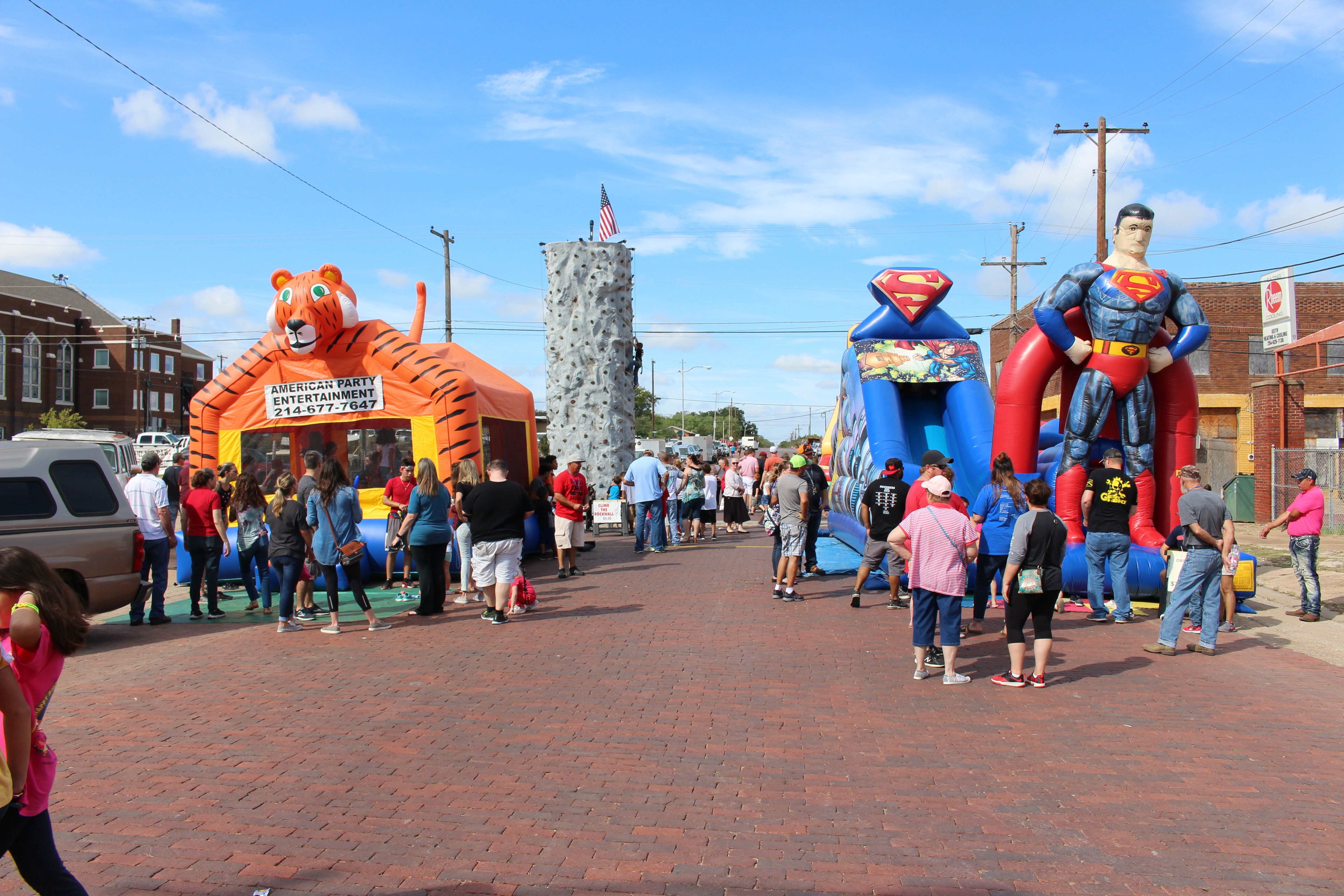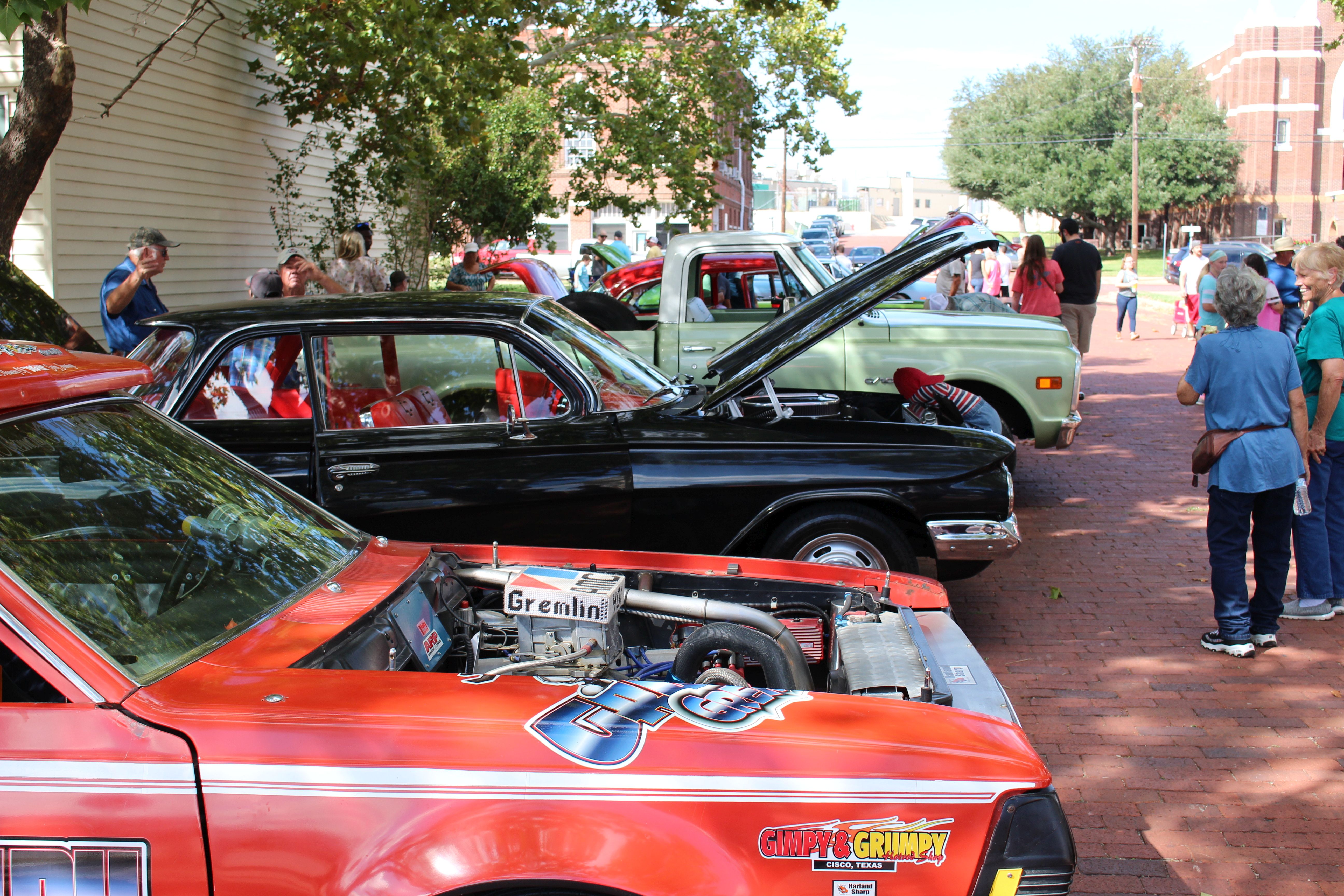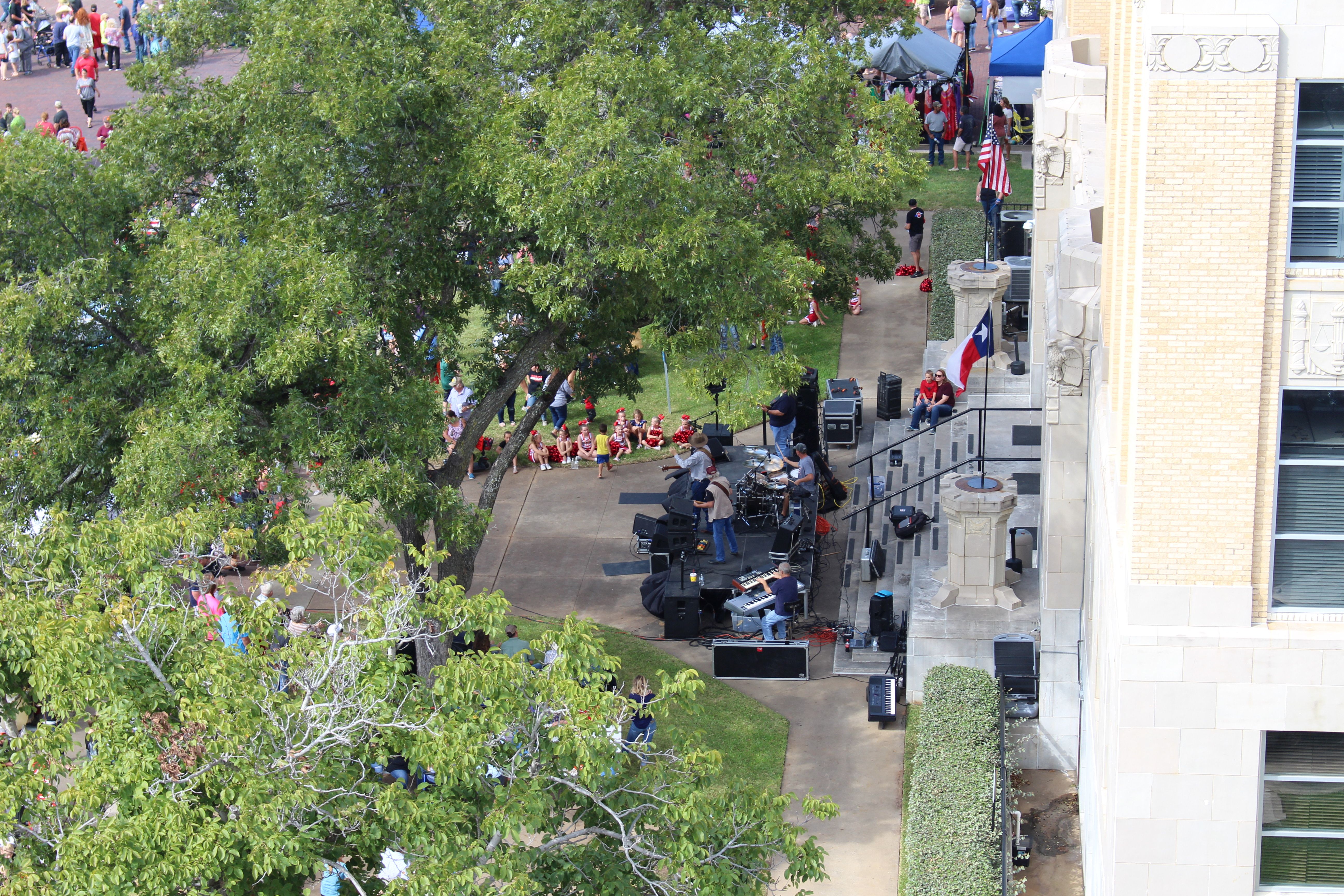 Kicking off the day with the 5K race, a large parade,  outside and indoor vendor booths, bounce houses, pony rides, and tons of food!
This year, the Meals on Wheels of Eastland will be hosting the Old Rip 5K & Kid's Fun Run starting bright and early at 8:00am in front of Siebert Elementary with Race Day Event Services.
11:00 AM enjoy the Old Rip Parade with floats from all over that want to show off their businesses, clubs, and organizations to the community. Prizes are given to the top floats in various categories. Also during the parade, we will announce our Old Rip Coloring Contest winners.  Get down to the square early to take advantage of good parking spots and a seat to watch the parade.
Bryan's "Old Rip" Car Show and Tell, which starts right after the Old Rip Parade, has been moved to the intersection of Commerce and Mulberry Street and is filled with classic vehicles and motorcycles. As of RipFest 2021, Bryan's "Old Rip" Car Show is now ran by and benefits Solid Rock Camps. Contact Solid Rock Camps at (254) 647-3219 if you have a vehicle you would like to enter.