Your Chamber of Commerce is a voluntary partnership of business and professional people working together to build a healthy economy and to improve the quality of life in Eastland, Texas.
The Eastland Chamber of Commerce helps to create and sustain the environment for businesses to thrive, grow, add jobs and drive our economy. By Partnering with the Eastland Economic Development Inc. and the City of Eastland to assist with services to help new businesses open, business retention, and tourism to our city.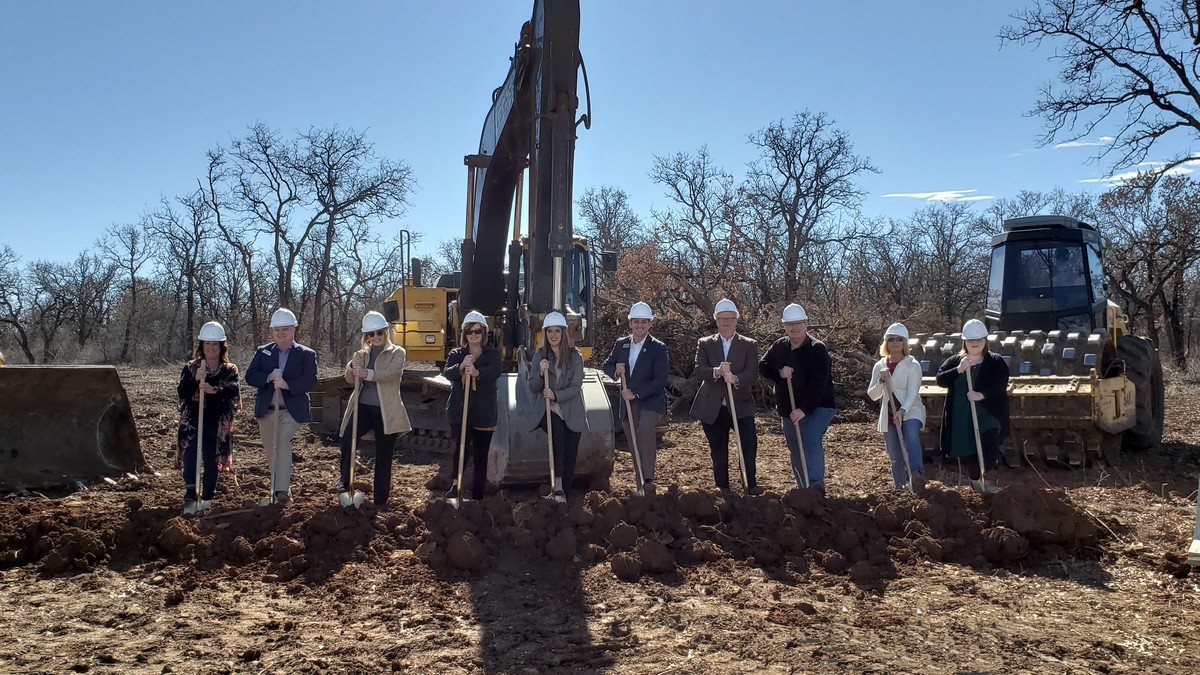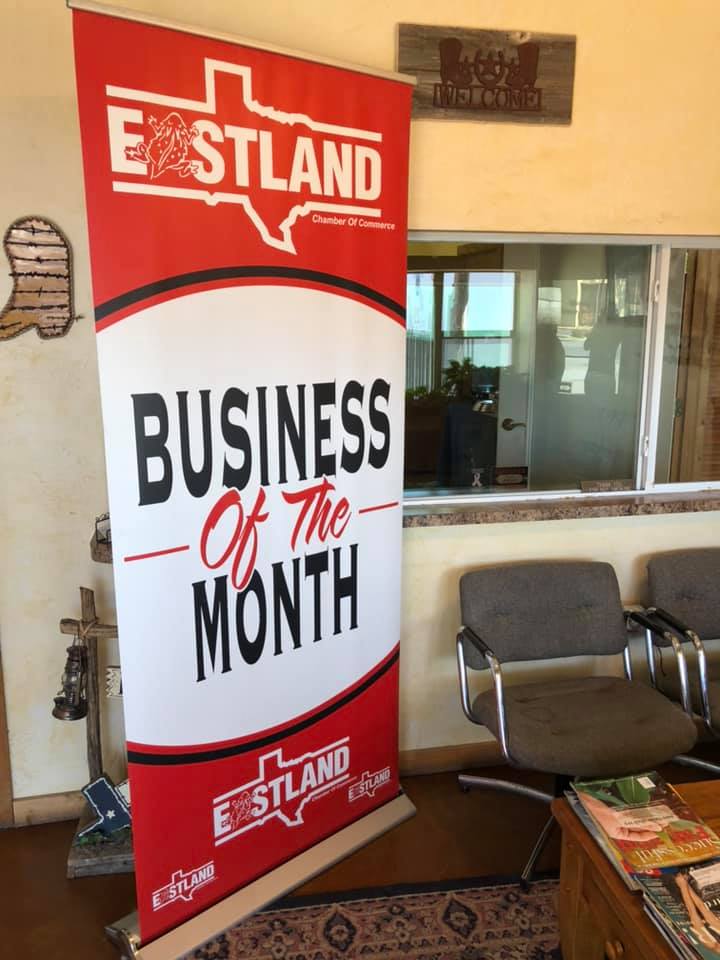 The mission of the Eastland Chamber of Commerce is to perform services for existing businesses and enhance the quality of life by promoting and representing the agricultural, civic, commercial and industrial interests of Eastland County.
Helps to create job opportunities by stimulating industrial and commercial growth. Seeks the improvement of community facilities, such as streets, highways, parks, and schools. Brings sales meetings and tourist activities to the area. Provides the opportunity for members to network with other business leaders and attend business education seminars.
In all of these functions the Eastland Chamber of Commerce serves as a partner to every business and professional in the community