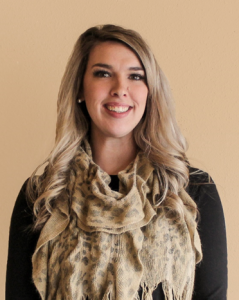 Laura Hobbs
Executive Director
Eastland Chamber of Commerce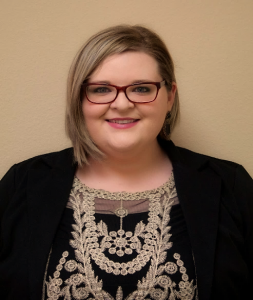 Ashley Little
Secretary
Eastland Chamber of Commerce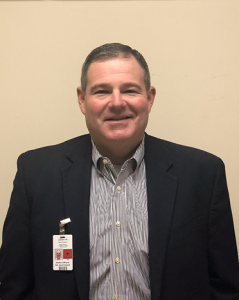 Jeremy Williams
President
Assistant Superintendent
Eastland ISD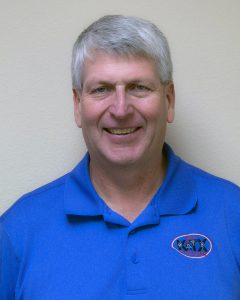 Terry Slavens
Vice President
Owner
KATX 97.7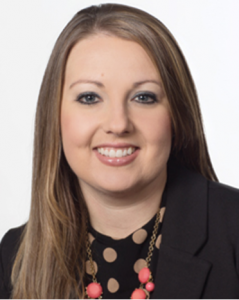 Candi Kanady
Treasurer
Branch President
First Financial Bank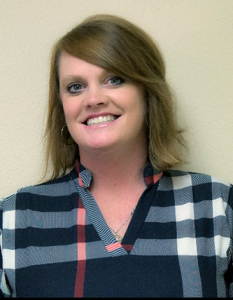 Leisha Elrod
Ex-Officio
Administration
Eastland Memorial Hospital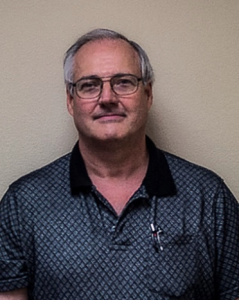 Richard Barron
Owner
Eastland Office Supply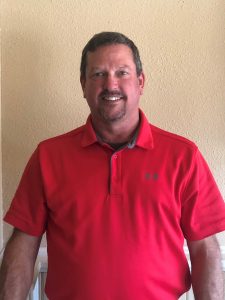 Bobby Blackwell
Sales Associate
Blake Fulenwider Cheverolet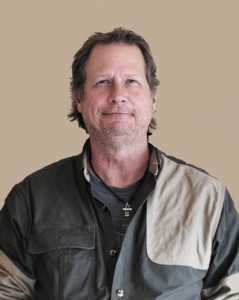 E.T. Bradley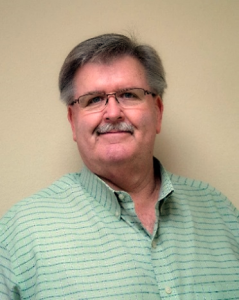 Mark Pipkin
Safety Manager
EBAA Iron, Inc.
Leslie Pitts
Owner
Greer's Western Store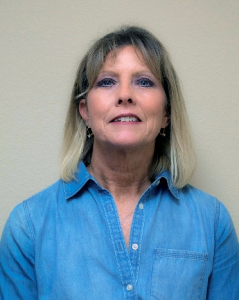 Amy Reed
Owner
Amy's Cards & Gifts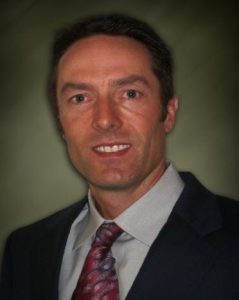 Bret Robinson
Registered Representative
Kennedy Financial Services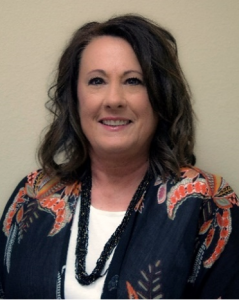 Debbie Wharton
Director
Eastland Community Foundation
Carla Ramsey
President
Vice President/Branch Manager
Farmers and Merchants Bank
Scott Hodges
Vice-President 
President of Sales
Aaron's Insurance Agency
Rylee Shott
Secretary
Teller
First Financial Bank
Amy O'Brien Glenn
General Manager
Eastland County Today
Anna Sophia Guevara
Branch Manager
Clint Coffee State Farm
Charla Payne
Escrow Officer
Big Country Title
Christopher Green
Internet Sales Manager
Stanley Ford
Connie Vick
Home Health Specialist
Kindred at Home
Courtney Irwin
Internet Sales Manager
Blake Fulenwider Chevy Buick GMC
Danetra Dunn
Secretary
River of Life Church
Erica Gassett
Personal Banker
Farmers and Merchants Bank
Esther Osteen
LVN
Eastland Memorial Hospital
Gail Norris
Independent Agent
Ambit Energy
Scott Norwood
Assistance Athletic Director
Ranger College
Shannon Burch
EMS Program Director
Ranger College
Shelby Jackson
Office Manager
Rek-Tek, LLC
To become an Ambassador of the Chamber please fill out the attached forms and return to the Chamber of Commerce. Call us today for more information.
To join the Junior Ambassadors please fill out the attached forms and send them to the Eastland Chamber of Commerce.
You may also speak with the High School Counselor to see when sign-ups will begin.